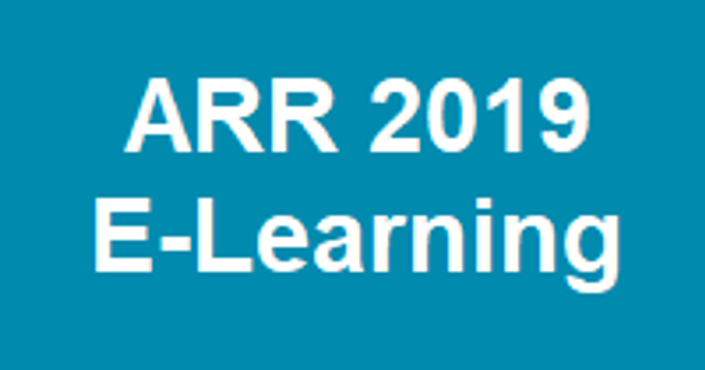 Introduction to ARR 2019 E-Learning Webinar
A 2.5 hour webinar intended for those interested in learning about and applying ARR 2019 to Urban Drainage with a focus on the DRAINS software
Enrol in Course
Your Instructor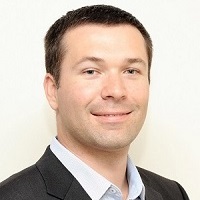 Ben joined Dr. Geoffrey O'Loughlin as co-presenter of the DRAINS workshops in 2013 with considerable experience in the areas of urban development, stormwater design, on-site detention and undertaking flood studies. Having worked in both the private and public sector, Ben's experience also extends to water sensitive urban design, water harvesting and filtration, and several other multidisciplinary projects.

Commencing in 2019, Ben has taken on the role of managing Watercom, providing support to customers and continuing the development of DRAINS. Since March 2022, Watercom Pty Limited transferred the ongoing development, sales and support of the DRAINS, PIPES and PIPES++ software to Kustom Engineering Pty Ltd T/a Watercom, led by Dr. Benjamin Kus.

Ben has completed a PhD in Engineering - Membrane Technology and Water Harvesting and is a published author with over 20 journal papers.
He is a contributing author of the Australian Rainfall and Runoff 2019 guidelines having authored Chapter 5 'Stormwater Conveyance', in Book 9 'Runoff in Urban Areas'.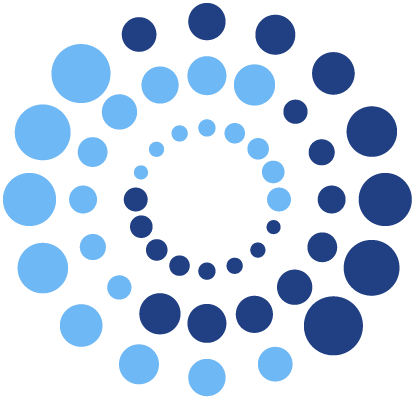 "I had no experience with the new ARR 2019 guidelines. This Seminar provided me with a foundation and a base to branch out and research and read further into the new ARR 2019."
— R. Alejandro (NSW)
Frequently Asked Questions
When does the course start?
The course starts from the date of registration and is a completely self-paced online course.
How long do I have access to the course?
After enrolling, you have 7 days access to this course.
Is this ARR Seminar included in the DRAINS Core E-Learning Course?
Yes, this is the same ARR Seminar already included in the DRAINS Core E-Learning Course. You do not need to register for both.
Can I decide later to do the full DRAINS Core Workshop?
If at the end of this ARR seminar you want to upgrade to the full DRAINS Core E-Learning Course, we offer peace of mind to upgrade to any of the DRAINS Core courses (E-learning, Live Webinar or face-to-face) with 100% credit of your fees towards the new course.